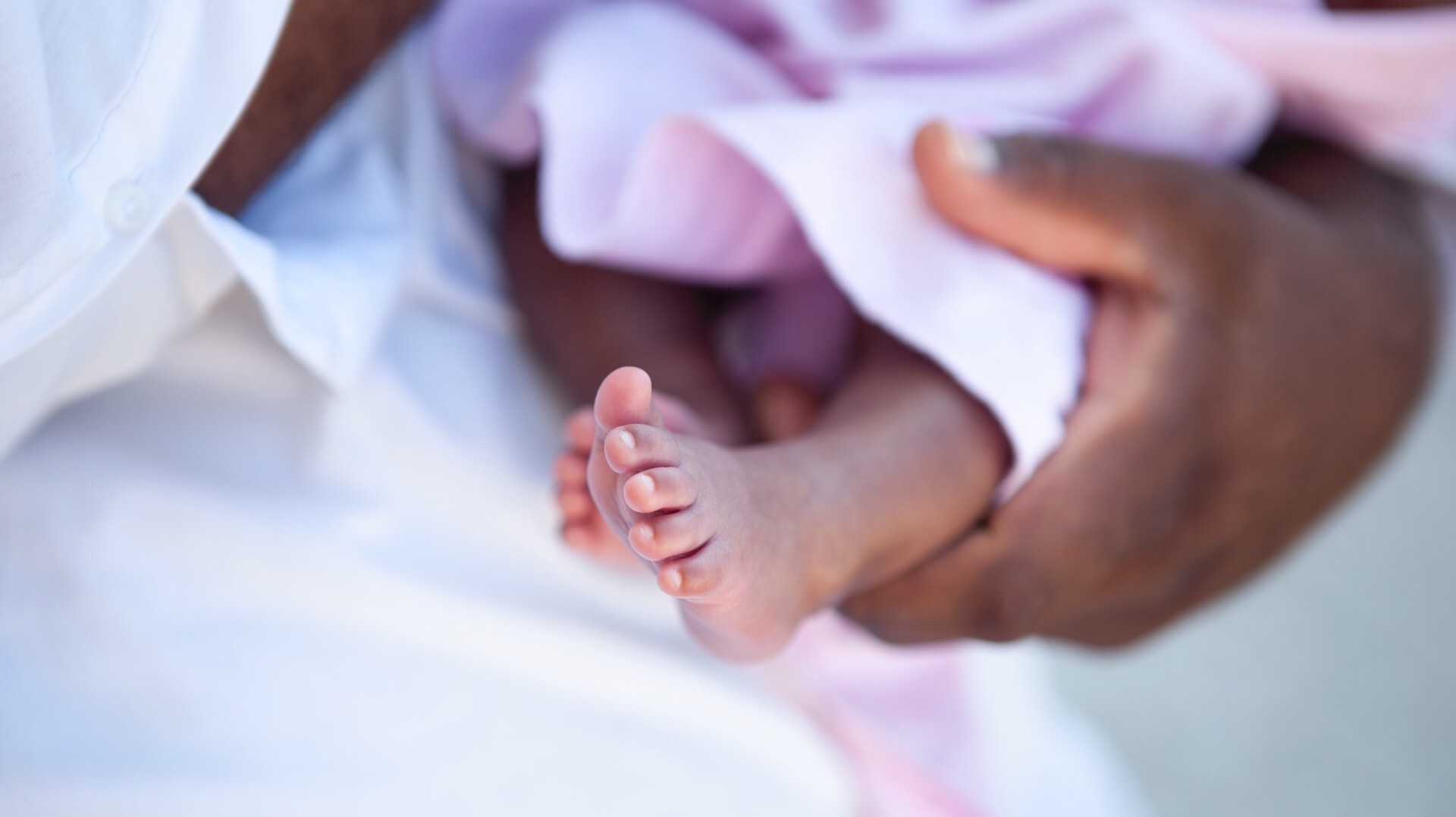 Claris Health Diaper Drive
How do we come alongside the moms and dads who have chosen to parent their children? How do we walk alongside those who have made the hard decision to entrust their child to adoption? How do we care for those who have experienced heartbreak through abortion, infertility, or adoptions falling through? How has God called this church to love and come alongside these families and individuals to walk with them in the midst of hard decisions, heartache, and a ton of poopy diapers?
While we are still navigating and pursuing holistic care for kids and families as part of local missions, one of the ways God has shepherded our church over the years to care for families is through our annual Claris Health Diaper Drive.
Simply visit your local store, purchase some diapers (all sizes needed) and drop them off in the HBHS or Hope Center courtyard before or after either of our January 16 Sunday gatherings.
Won't be attending a gathering in-person that day? You can visit Claris' Amazon wishlist to purchase diapers or other items and send them directly to Claris.
Any questions not answered above?