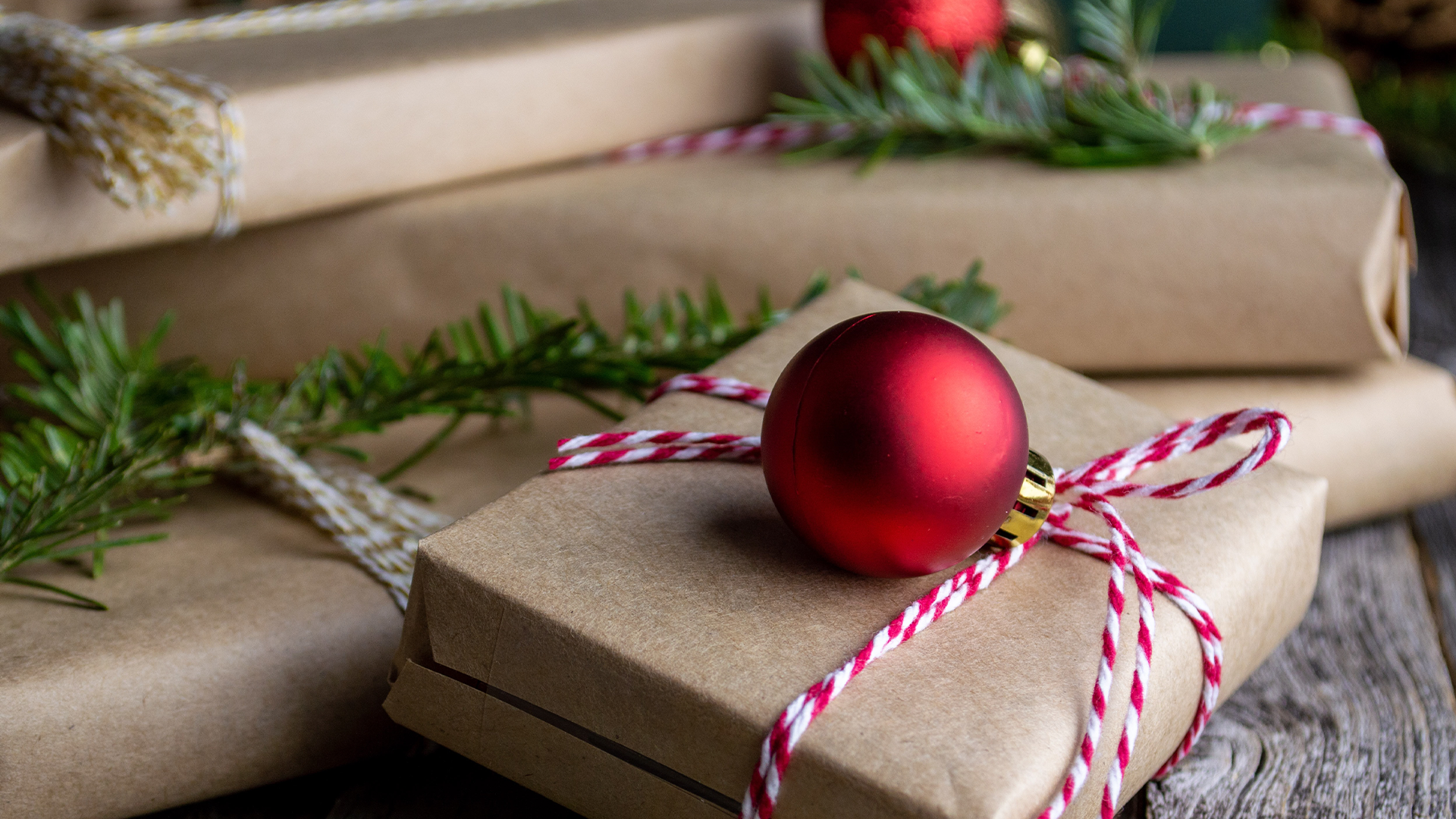 It's time for our annual Christmas outreach and we couldn't be more excited to continue our long-standing partnership with Covenant House California and cultivate holiday support for a newer partner, Zoe International.
Covenant House is a non-profit agency that works effortlessly to support unhoused youth and provide them with the support needed to thrive. It's a place where young people find shelter from the streets and are provided with basic necessities—a hot meal, a warm bed, a shower, and security—and a full continuum of services such as medical care, substance abuse counseling, behavioral health treatment, educational services, employment training, and long-term transitional living.
Zoe International is an organization that seeks to bring life, healing, and restoration through the hope of Jesus Christ to children who have been victims of human trafficking. For young girls who have found themselves victimized here in Los Angeles, Zoe provides a Safe Haven for those wanting a different path.
Join us at our December 4 Sunday gathering to support one or both of these organizations by selecting an ornament from our Reality LA Giving Tree. There will be different gift options valued at different prices for you to choose from. All the items, once purchased, can be delivered digitally or directly through the purchasing site. We encourage you to complete your purchases by Friday, December 16, to ensure items are delivered to our partners on time for Christmas.