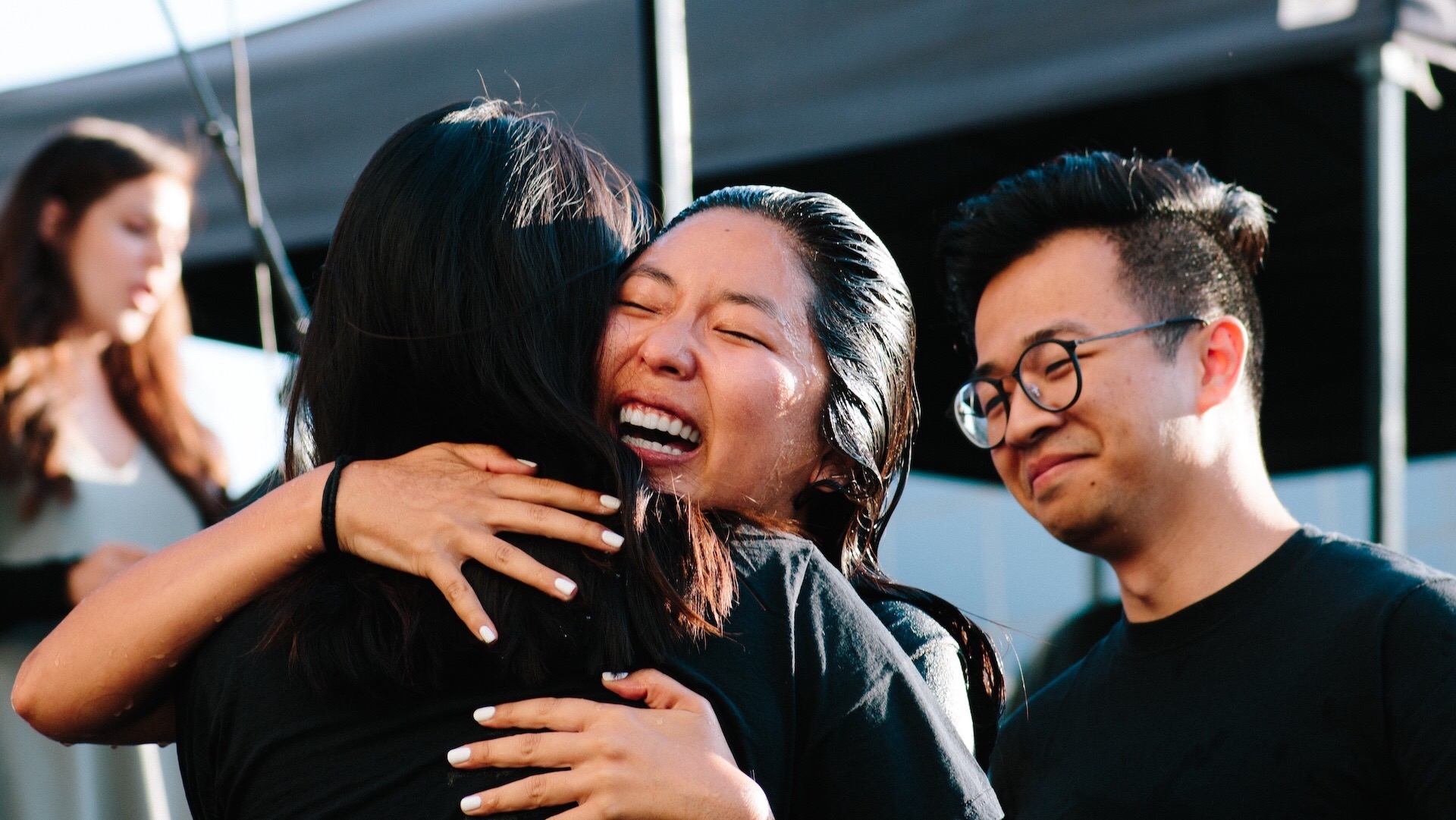 We are so excited to announce that, for the first time in a long time, we are doing baptisms!
Baptism is a picture of God's grace and a profession of our faith. Being lowered into and raised from the water is a picture of Christ's death, burial, and resurrection (Acts 2:38; Romans 6:3-8; Colossians 2:12; 1 Peter 3:21). It is a public testimony where we proclaim with our mouths and our hearts that Jesus is Lord.
If you've trusted in Christ but have never been baptized, then we invite you to join us for baptism as we celebrate together and worship Christ. Baptisms will be incorporated into our onsite Sunday gathering. Changing rooms, a t-shirt, towels, disposable face masks, and hand sanitizers will be provided.
Register
We are taking every precaution to make the baptisms a safe experience and full details about COVID procedures will be provided in the registration correspondence.