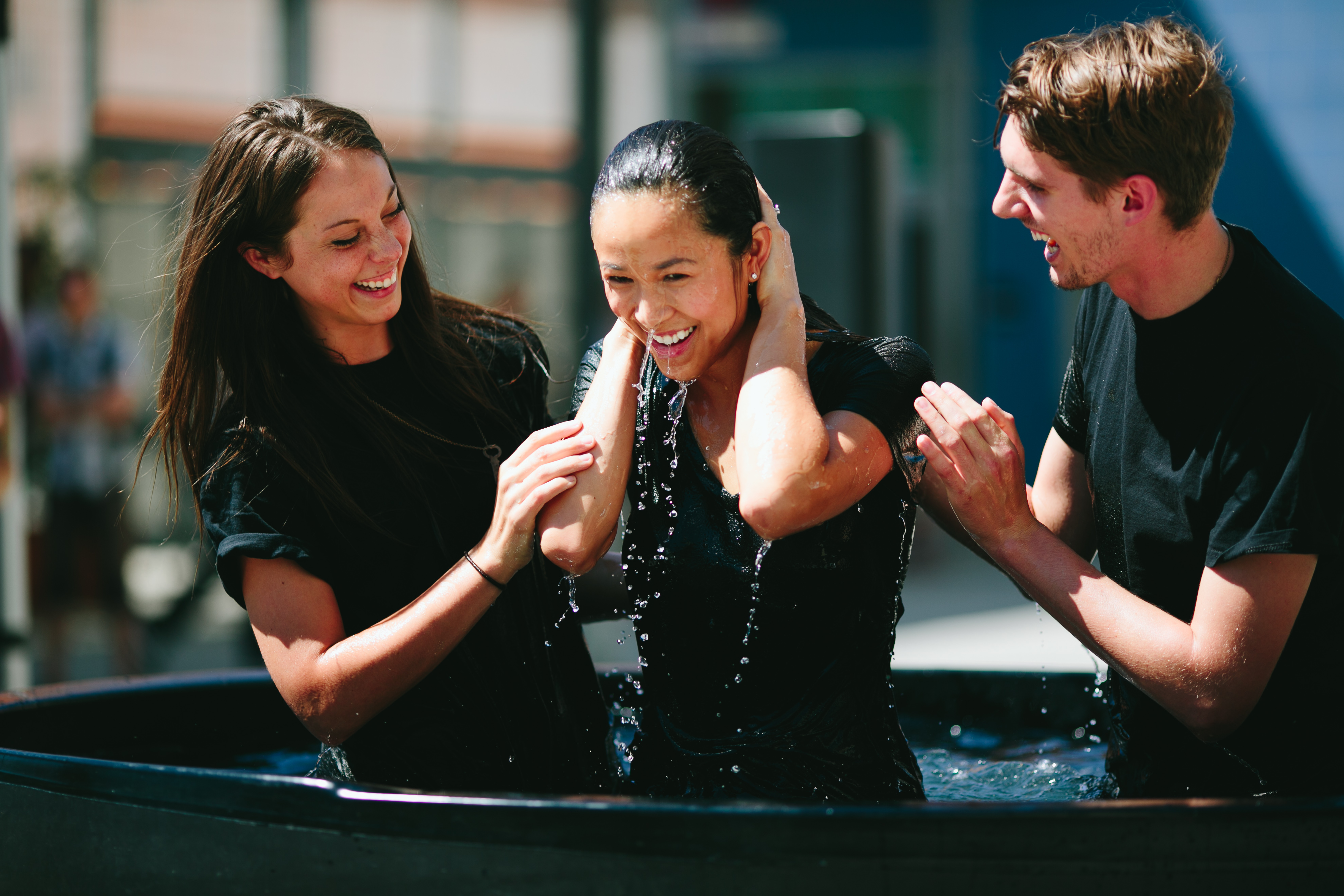 In preparation for our October 31 baptisms, we are offering a baptism class the week before via Zoom. Though not mandatory, we encourage everyone getting baptized to attend in order to gain a greater biblical understanding of baptism.
To join, simply click the button below at 7PM on Wednesday, October 27.
Join Us on Zoom
Meeting ID: 889 7825 0110
Password: 733998
Dial by your location
+1 720 707 2699
Any questions not answered above?