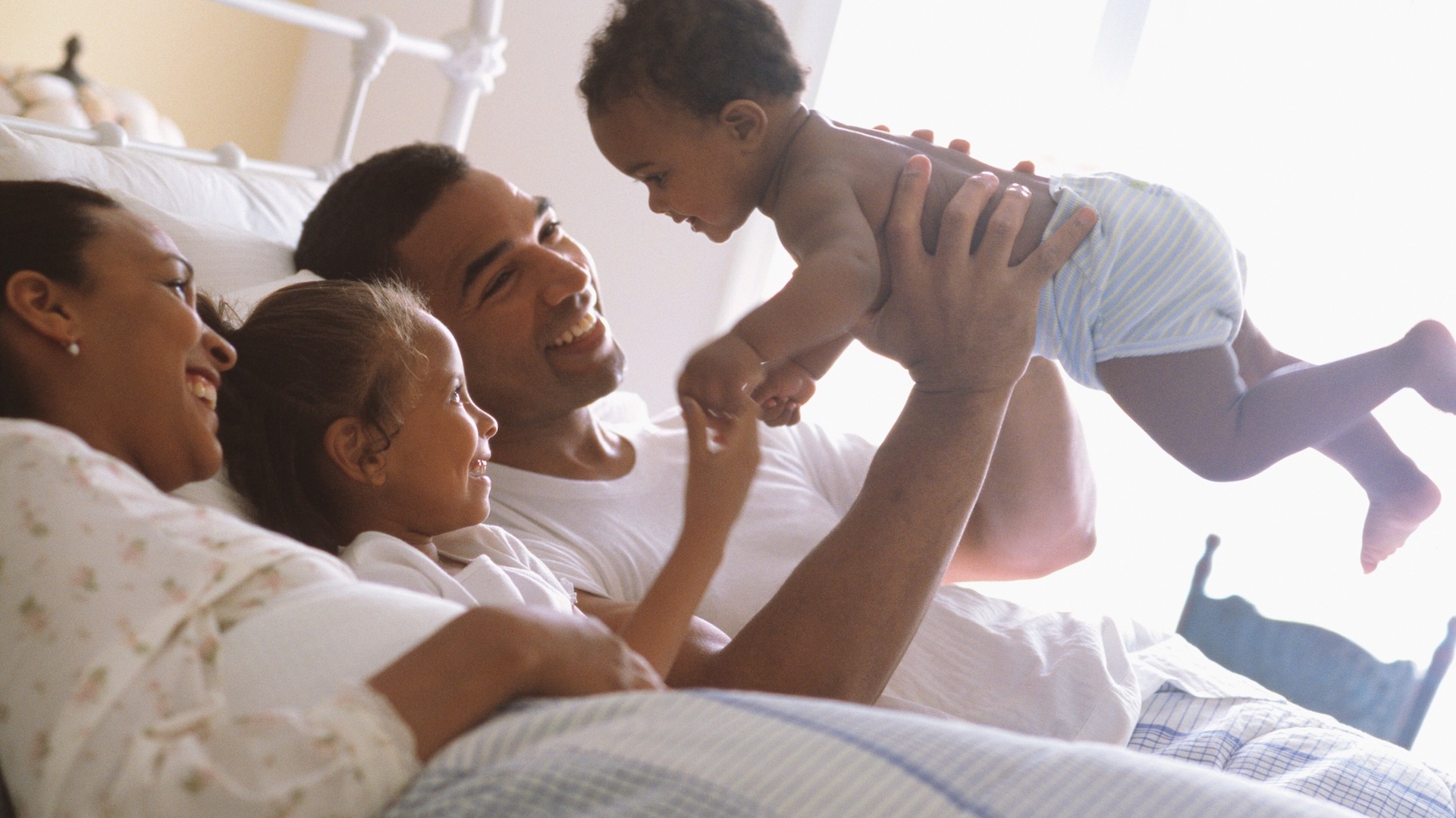 Adopted Sunday is a day we set aside as a church to reflect on Christ's adoptive nature and his call for us to reflect the same.
Practically, we pursue this call as a church through his word and through the work of such partners as We Foster LA (previously Foster Love), Royal Family Kids Camp, and CarePortal.
A new partner this year, CarePortal creates connections amongst families, churches, and communities to create a healthy approach to caring for children. During our Sunday gathering, we'll spend time focusing on LA's foster crisis, CarePortal's approach to the needs it creates, and how everyone willing can get involved.
CarePortal representatives will be available on Zoom after our 10:30AM online gathering service or in-person after our 4PM onsite gathering to answer any questions you may have.
Our online gathering is every week at 10:30AM. To learn more about our onsite Sunday gatherings at 4PM and 6PM and register to attend, visit reality.la/onsite.