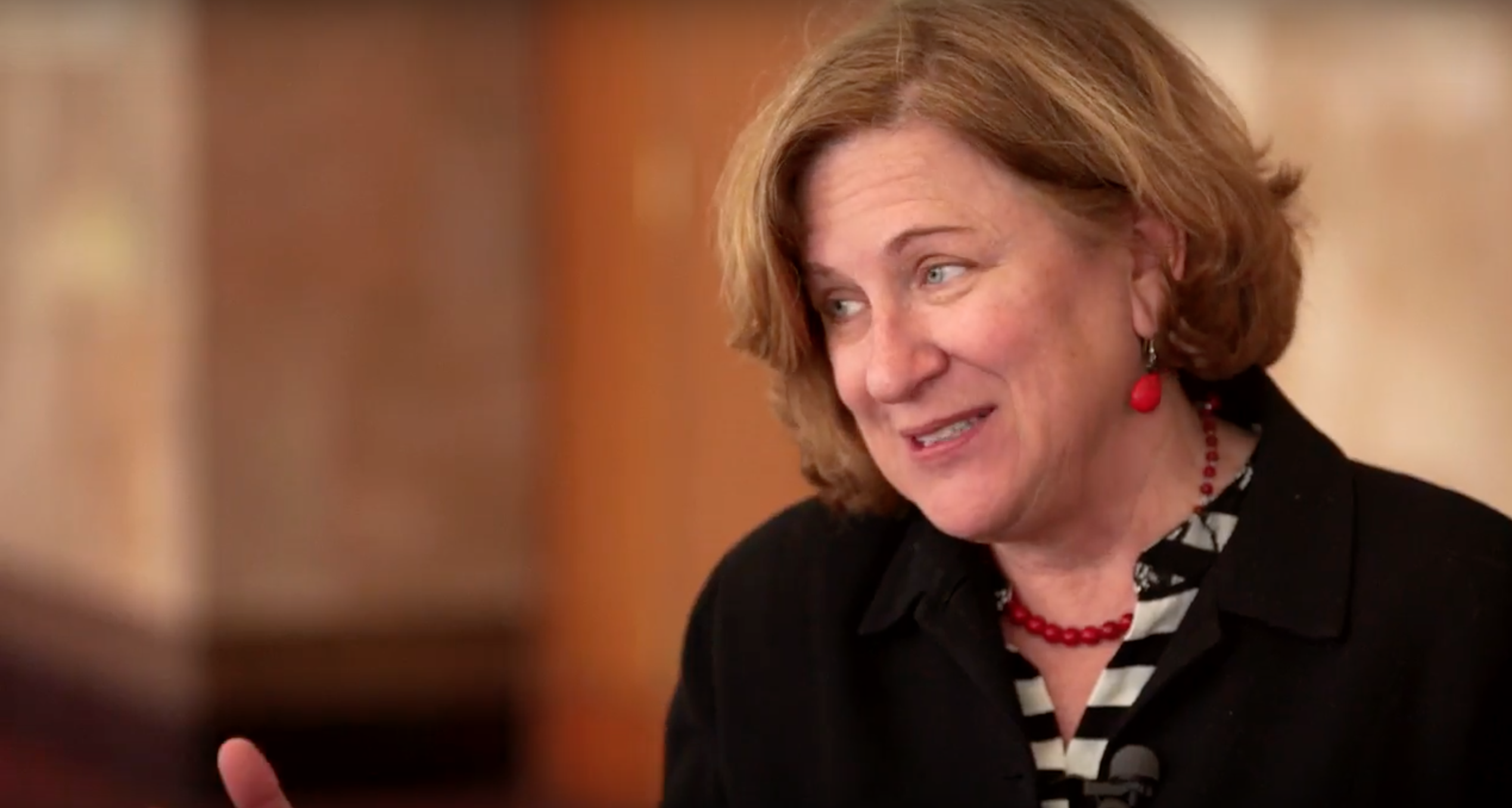 For most of us, work is our single biggest time commitment every week, which means our jobs are the main context in which we love God and love others, and the primary way we serve our city.
Work matters.
Which is why IKON and TogetherLA have partnered together to bring you an evening with Katherine Leary Alsdorf! As cofounder of the Center for Faith and Work, coauthor–with Tim Keller–of Every Good Endeavor, and Vice President of Faith and Work at Redeemer City to City, Katherine is a national thought leader on the relationship between our work and our faith and will join us to share her wisdom and experience.
Any questions not answered above?