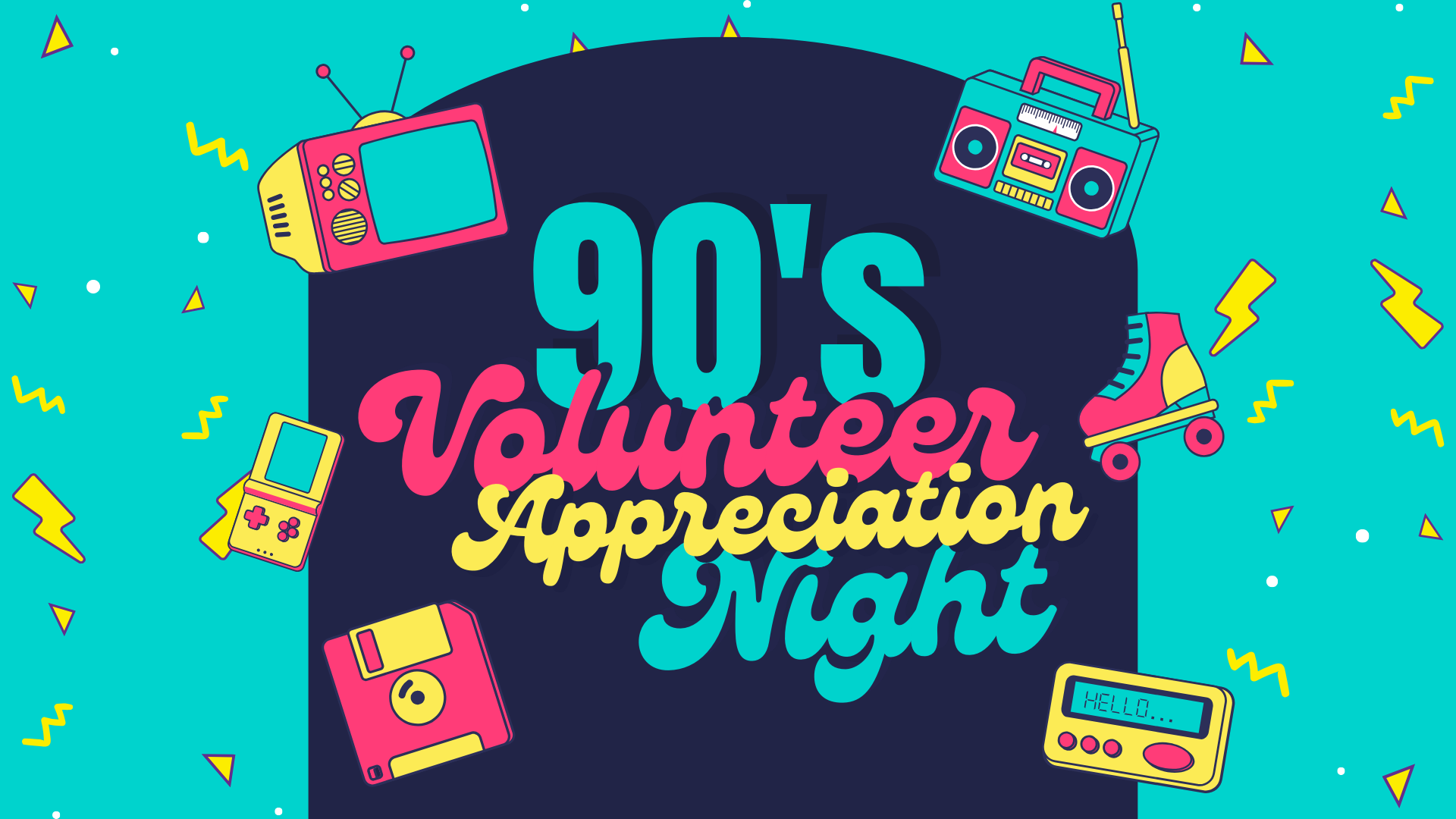 Volunteer Appreciation Night
At Reality LA we are so blessed to have hundreds of servant leaders who are dedicated to showing their love and gratitude for Christ by faithfully building our church through sacrificial service.
We're encouraged every day of the week seeing how God is moving in your lives as you choose to give so much of yourselves to worship him through service. From pouring into others through Community Groups, leading corporate worship, creating a space where we feel welcomed and loved, interceding on our behalf and praying to the Lord for us, to investing in future generations as they become followers of Christ, we are filled with joy because of the way you share Jesus' love with the rest of our church.
To honor your sacrifice and express our appreciation, we would love to celebrate all the work God has allowed us to do with him these past couple years at our Volunteer Appreciation Party!
We're throwing it back to the 90s and skating the night away! We can't wait to raise the roof and let the good times roll with you!
(And if skating's not your jam, there will still be lots of stuff to do!)
RSVP
Please fill out this very brief form by September 25 to let us know you're coming.