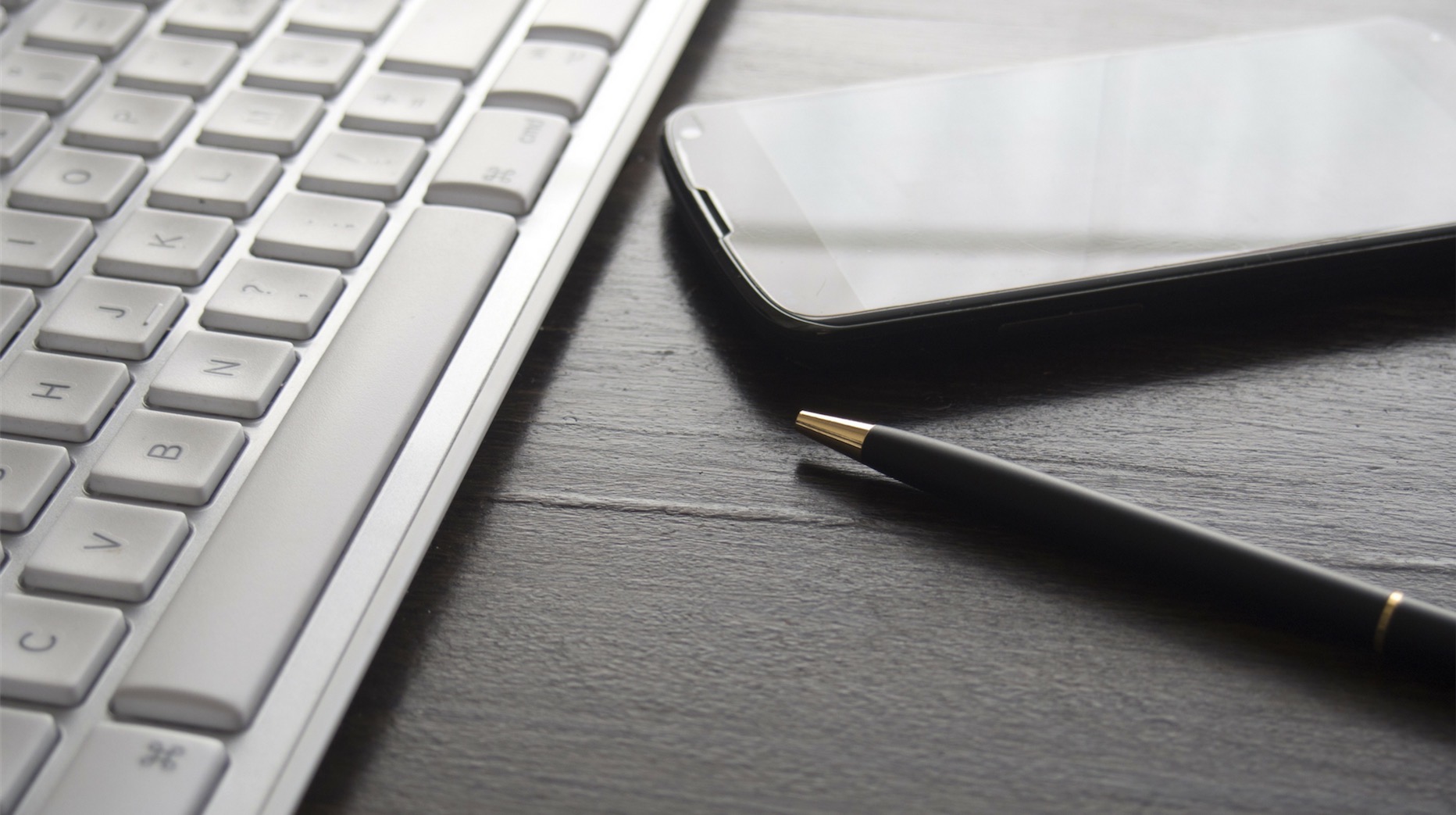 Donors who gave to Reality Church of Los Angeles in 2021 can now access their giving statements through Pushpay. All donors who have an email address on file should have already received an email on January 31, 2022. If you did not receive an email, you can access giving statements online following the instructions below.
Thank you for your generosity
Thank you for giving to the work of ministry through Reality Church of Los Angeles in 2021!
2021 was another difficult year for our city, but we have experienced God's grace in so many ways. Through our trials he is producing endurance and teaching us to be resilient disciples. As we reflect on the past year, we are particularly grateful for our church's financial generosity. Through your faithful giving, we were able to resume in-person Sunday gatherings, continue serving meals at the Hope Center, and carry out our mission of making disciples who follow Jesus, love one another, and serve Los Angeles.
Praise God for his faithfulness during another year of uncertainty. And thank you for your generosity and continued support of our mission.
Here are a few FAQ regarding PushPay giving statements:
Can I access my giving statements online?
You can access all giving statements associated with your account by clicking the button below and logging in. A list of all statements will be available through the Giving Statements tab on the left-hand side of the screen.
Note: If you have not yet activated your account, please check one of your emailed donation receipts for how to do so.
What if I usually receive a statement in the mail?
Contribution statements delivered electronically from Pushpay are IRS compliant. For this reason, you do not need to receive both an emailed and mailed statement. This will benefit you as it is a much faster and easier way to deliver statements and will eliminate the need to print or scan anything.
My statement is not accurate
If you have received an inaccurate statement or have a question about a listed contribution, please email give@realityla.com.