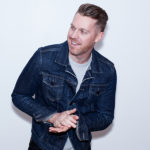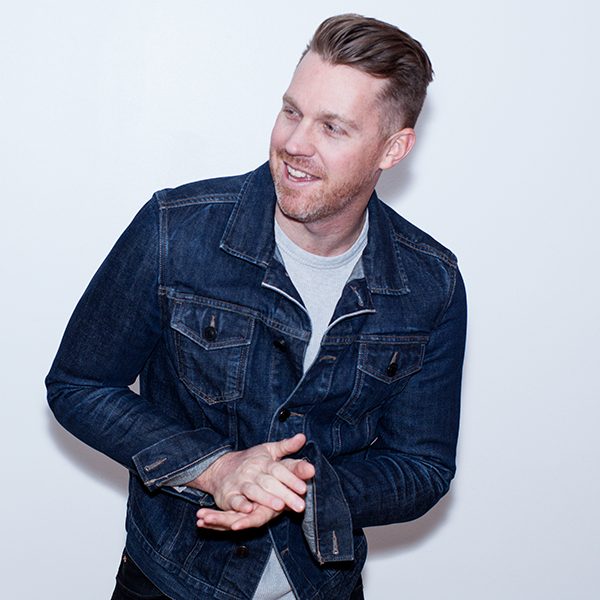 Kyle Paterik
Kyle Paterik was born and raised in Phoenix, Arizona, where he spent summers playing baseball in 120-degree heat and watching the 90s Saved By the Bell-knockoff California Dreams. Growing up in the church, he understood the gospel and trusted in Jesus at an early age. During high school, he played in his church's worship band and regularly met with Christian mentors who pointed him to Christ.
An avid athlete, Kyle accepted a football scholarship to California Lutheran University, thus fulfilling his lifelong "California Dream" (see above) of moving west. Though he excelled in sports and in his chosen major of Finance, he struggled to find consistent Christian community. With little to no spiritual accountability or encouragement, Kyle's relationship with God grew stagnant. After college, he moved to Los Angeles to work at a large investment firm and was swept up in the exciting and often-indulgent lifestyle of young people in the financial industry.
After the breakup of a long-term dating relationship, Kyle started to see how confused he was and how distant he had become from God. Desiring to hit the "reset" button on his life, he visited Reality LA on the recommendation of some relatives. During this visit, the Holy Spirit opened Kyle's ears to hear the gospel more clearly than he had in years. Understanding how deeply Jesus loved him and had been pursuing him all along, Kyle rededicated himself to following Christ. He joined a community group and began a long process of realigning his life with what God desired for him.
After attending RLA for some time, Kyle began using his knowledge of finance to advise the church leadership on financial matters, as well as to help members of the church with personal money management. Several years later, a staff position opened up which made use of Kyle's abilities, and Kyle gladly came on board.
When he's not overseeing payroll, maintaining complex databases, and completing similar tasks that might make other staff members scream and/or fall asleep, Kyle enjoys playing music, going to concerts in his hood of Silver Lake, and watching classic sketch comedy. He loves to connect with God through musical worship with friends and through mountain climbing, which reminds him of God's greatness and beauty.