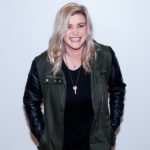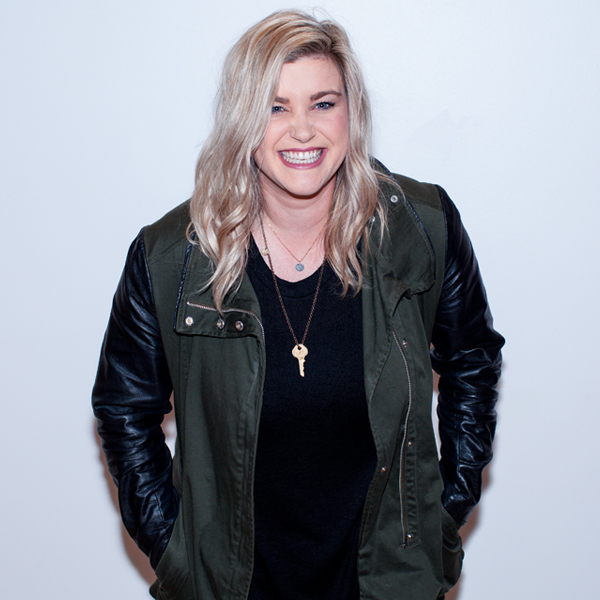 Kourtney Kirchmeyer
Kourtney was born and raised in the fabled, golden land of Orange County, California. She grew up in a Christian household, but held to a moralistic belief that as long as she didn't break the Ten Commandments, she was right with God. Yet even that moral code was jettisoned when she graduated from high school and rebelled against both God and her parents.
A few years later, Kourtney visited Reality LA at the invitation of a friend. Though still living a life at odds with the Bible's teaching, she kept attending and sitting in the back every Sunday. In early 2009, she went on a trip to Haiti with family friends, not really knowing what she was getting herself into. During that trip, as others showed her genuine Christian love, she grasped the gospel and met Jesus for the first time.
After returning to the U.S. of A., Kourtney attended nursing school and began serving in Reality LA's kids ministry. After coming on staff to help with RLA Kids, she became a Pastoral Assistant before becoming our Global Missions Director.
In her leisure time, Kourtney likes biking, hiking, and enjoying God's creation. Being a child of Orange County, she is genetically predisposed to love the beach. Being an Angeleno, she's now predisposed to love coffee and traffic jams, as well.