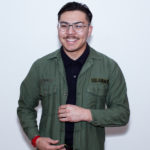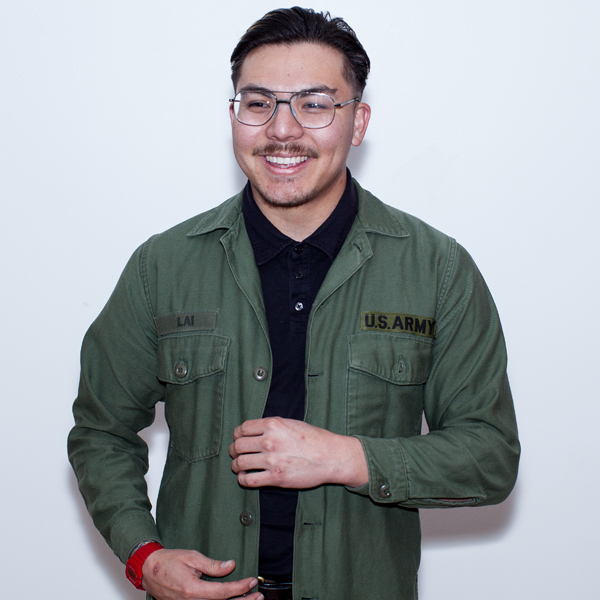 Jeremy Lai
Jeremy grew up in the sleepy Northern California town of Modesto, home to minor-league baseballers the Modesto Nuts (whose name alone strikes fear into the hearts of other teams).
Jeremy's parents were both committed Christians, and introduced him to Jesus at a young age. By the grace of God, he grew up understanding the importance of the gospel and of living in community with other Christians. Through close friendships formed in his church's youth group and the earnest support of Christian mentors, Jeremy continued to follow Jesus through high school and college.
After earning a Bachelor's in Music at CSU Stanislaus, Jeremy moved to Southern California with some of his best friends (who he also played with in a band called "Beez! Killer Beez!"). There, God opened doors for him to work in recording and live sound, which eventually led to his current position as Audio/Visual Coordinator at Reality LA.
In his free time, Jeremy plays in a grunge band (he plays keyboard – or, as they call it in the music biz, "keys"). He also enjoys watching Saturday morning cartoons, hanging with friends, and sleeping on the floor (he prefers it to sleeping on a bed, really). One of his favorite morning routines is to get up early, head over to a skate park, and pray while cruising around. Good times.