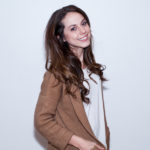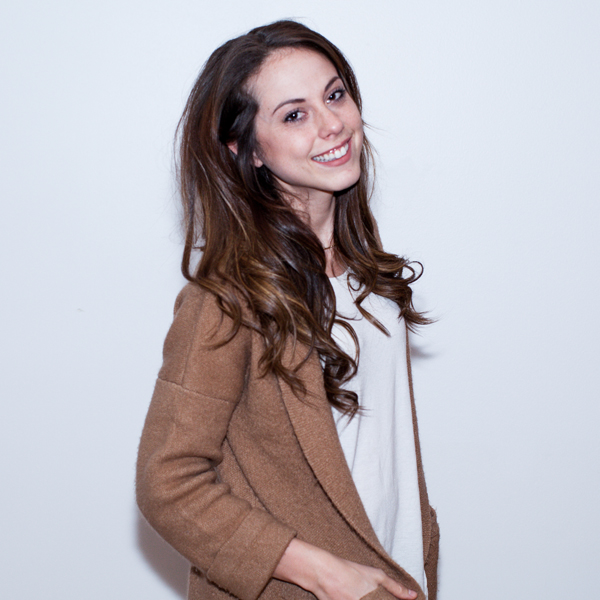 Hillary Weston
Hillary spent her first two weeks of life in scenic Mobile, Alabama before moving to the famed shooting location of The Creature From the Black Lagoon, sometimes also known as Jacksonville, Florida. From there she traveled to Atlanta to attend Georgia State University and studied early childhood special education.
Hillary was raised in a Christian home, but struggled with feeling invisible, unknown, and unvalued until she realized just how incredibly valued she was by Jesus as one of his creations. The growing intimacy of her relationship with God then challenged her to trust others and find that same divine value in them. She worked in education, then the non-profit sector as a consultant, before eventually moving into hiring and team development.
Hillary lived for a long time out of a backpack—traveling to Sydney, Ethiopia, and all over Europe—before settling to Los Angeles, where she visited Reality LA because it was the church her college boyfriend (and now husband) Cody was attending. She felt at home on her very first visit and immediately started serving the very next week: volunteering on prayer team, then as a service coordinator, a volunteer coordinator, and a Gospel Care facilitator. That, combined with her previous work experiences, made her an excellent choice to become RLA's HR Director.
Hillary connects with God by hiking, meditating on his word, and writing out whatever's in her head until it's empty. She's an avid runner, prefers her pizza cold, crochets, knows Latin, loves baking, and is totally into spoiling her puppy, Otis.