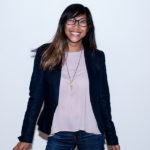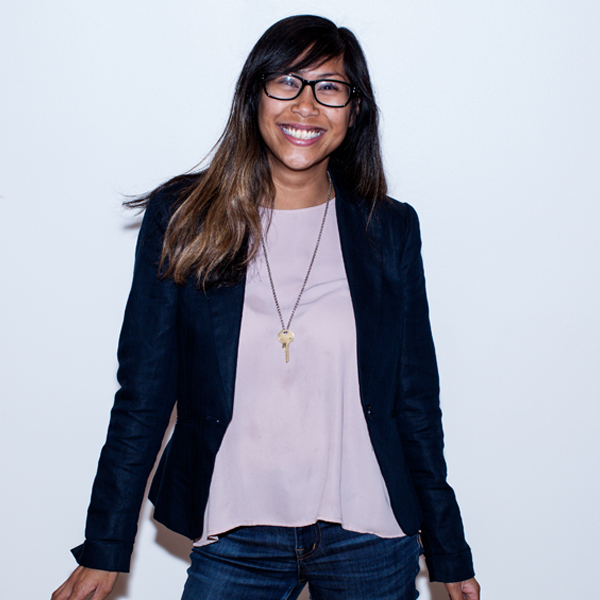 Becca Stone
Becca was born in the Philippines, and at the age of 2½ was adopted out of a human trafficking ring in Manila. She grew up in a loving home in the suburbs of Chicago, and it was not until much later in life that she found out what a radically different situation she could have grown up in.
Becca was raised Roman Catholic and went to Mass every Sunday, but she saw God as distant and didn't really understand the need for Jesus' death on the cross. Practically speaking, she sought approval and belonging through sports, academics, and romantic relationships. But in her senior year of college, Becca began attending a Christian campus ministry at the invitation of a friend. She was intrigued to hear people talk about Jesus as a friend, not merely a historical figure.
Over time, Becca began to understand that Jesus actually cared about her, and that He had died on the cross so that she could know Him and be forgiven of her sins. While attending a weekend retreat, Becca realized there was nothing holding her back from giving her life to the Lord. When she did so, she instantly felt an emotional burden lifted off her.
After graduating college, Becca felt drawn to Los Angeles and moved there to work in urban ministry, getting connected to Reality LA through a coworker. Becca loves encouraging people, hearing their individual stories, and seeing the church function as a center for community. These passions meet in her current job as RLA's Office Manager, as she seeks to serve the church's congregation and staff while welcoming and assisting visitors.
Becca loves Los Angeles' cultural richness (as exemplified by the diversity in her current neighborhood in Koreatown), though she laments the lack of seasons in Southern California (where winter is more a state of mind than a change in temperature). She also deeply enjoys spending time in nature and delighting in the majesty of God's creation; one of her life goals is to visit all 59 of America's National Parks (3 down so far, 56 to go!).