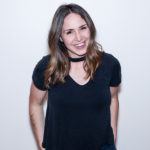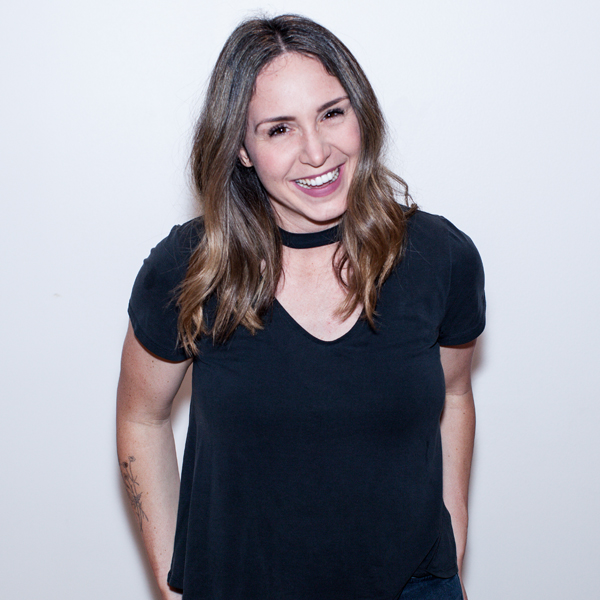 Alyssa Santaferraro
Alyssa Santaferraro was born and raised in Costa Mesa, California, home to an airport John Wayne built with his bare hands (don't bother fact-checking that bit of O.C. trivia). While little Alyssa was still in the womb, her mother began listening to sermons on the radio and trusted in Jesus as Savior. Consequently, as Alyssa grew up, she and her mother grew together in their faith in God.
Though she regularly attended church and went a Christian school, young Alyssa did not entirely understand God's grace or what it meant to have a personal relationship with Jesus. Instead, she often sought security and acceptance through relationships, people-pleasing, and acting like "the perfect Christian." After college, Alyssa went to Bible school in Hungary, and it was there that God radically changed her view of the gospel. As she attempted to share Jesus with the locals, she realized the profound emptiness of relying on her own good works, and chose to rely on Christ instead.
While Alyssa had visited Reality LA sporadically from its beginning, she began attending regularly after returning to California. During that time, God increased Alyssa's love for the city of Los Angeles. After serving as an intern at RLA, she came on staff, and currently serves as Community Groups Coordinator.
In her free time, Alyssa loves drinking coffee (one double-shot half-caff soy macchiato, please), eating delicious Thai food, and hanging out with her husband Rocky and their son Milo.